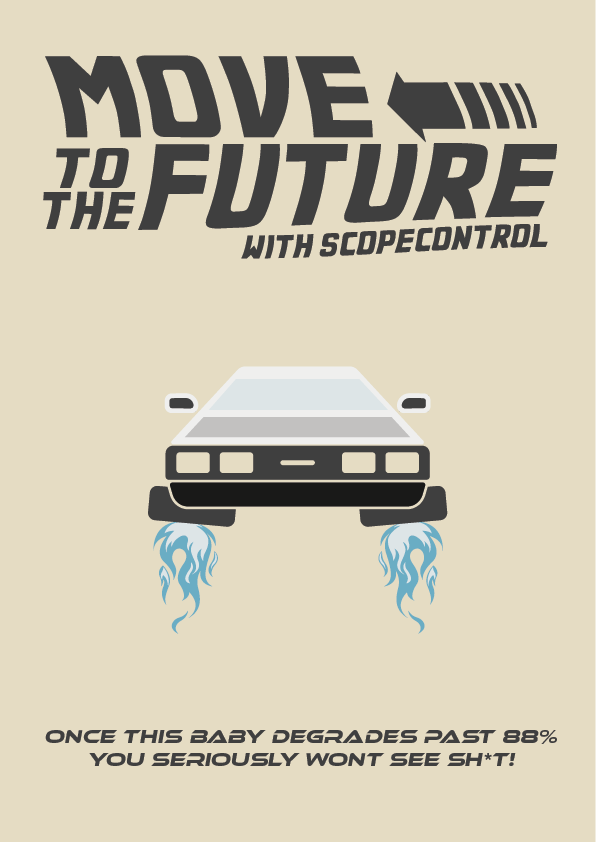 About the internship
Since we have a strong focus on our content strategy based on the AC|DC framework, our in-house content production house includes everything from photo and video productions to web design and the design of our physical products. And that means hands-on experience with our studio and equipment.
We use the best marketing and sales system money can buy: Hubspot.
We're currently looking for a creative marketing intern that can help us in the creation, production and distribution of marketing content.
As a future marketeer, you like to work with anything that has to do with photo, video, design, marketing strategy and tactics. If so, we have the place for you to learn and develop your skills in practice, grow and make an actual difference at a growing company.